Request a quotation for software products.
Request a quotation for FEA & CFD consulting services.
Simulation software is only as powerful as the people who use it.
We provide ongoing support for all of our clients.
Are you struggling with a project and think a simulation can help?
With our team of engineering simulation experts, we can help you solve problems and provide ongoing support.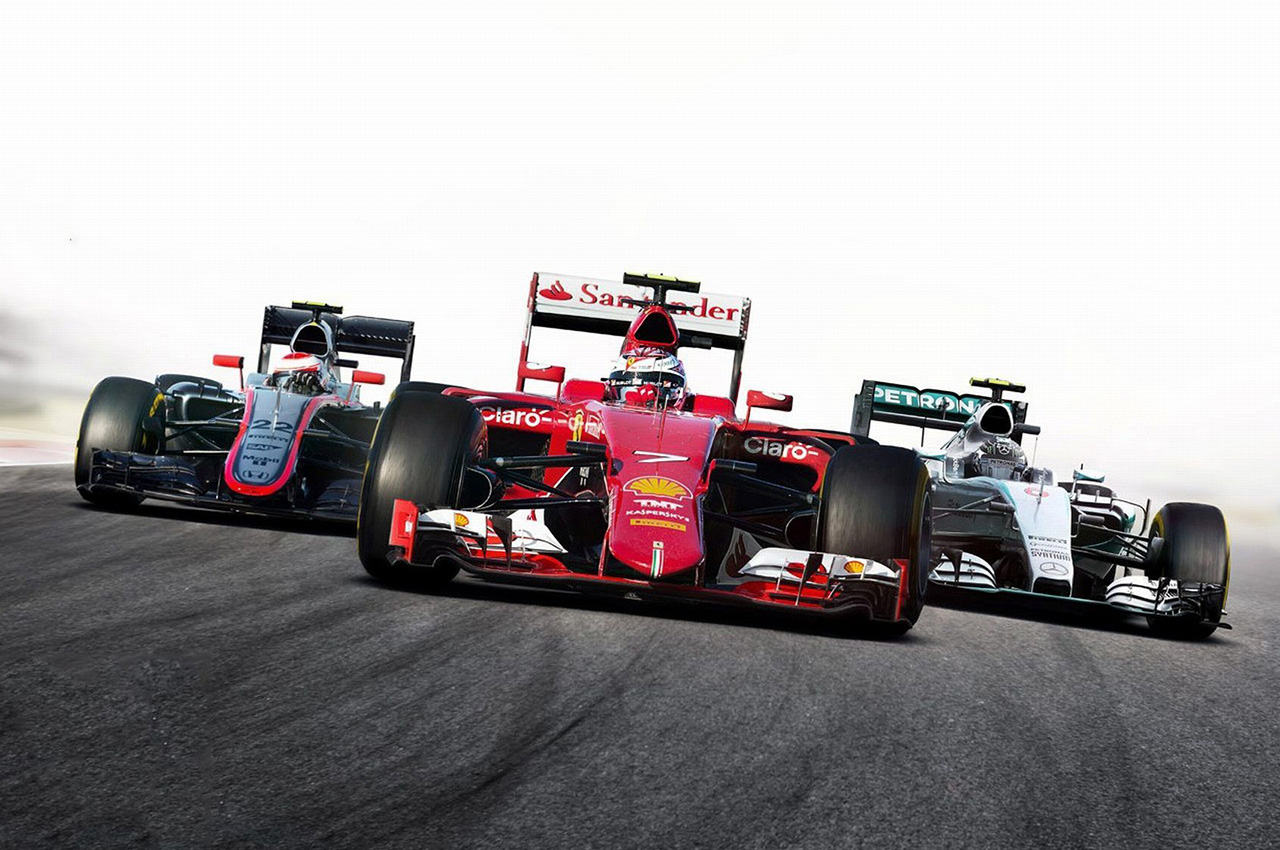 Automotive
Exponentially innovate to deliver the transportation and mobility experiences of the future with the next generation of simulation and engineering tools.
Accurately predicts a car's behavior in a collision and the effects of the collision upon the car's occupants.
With

ANSYS
&
LS-DYNA
, automotive companies and their suppliers can test car designs without having to tool or experimentally test a prototype, thus saving time and expense.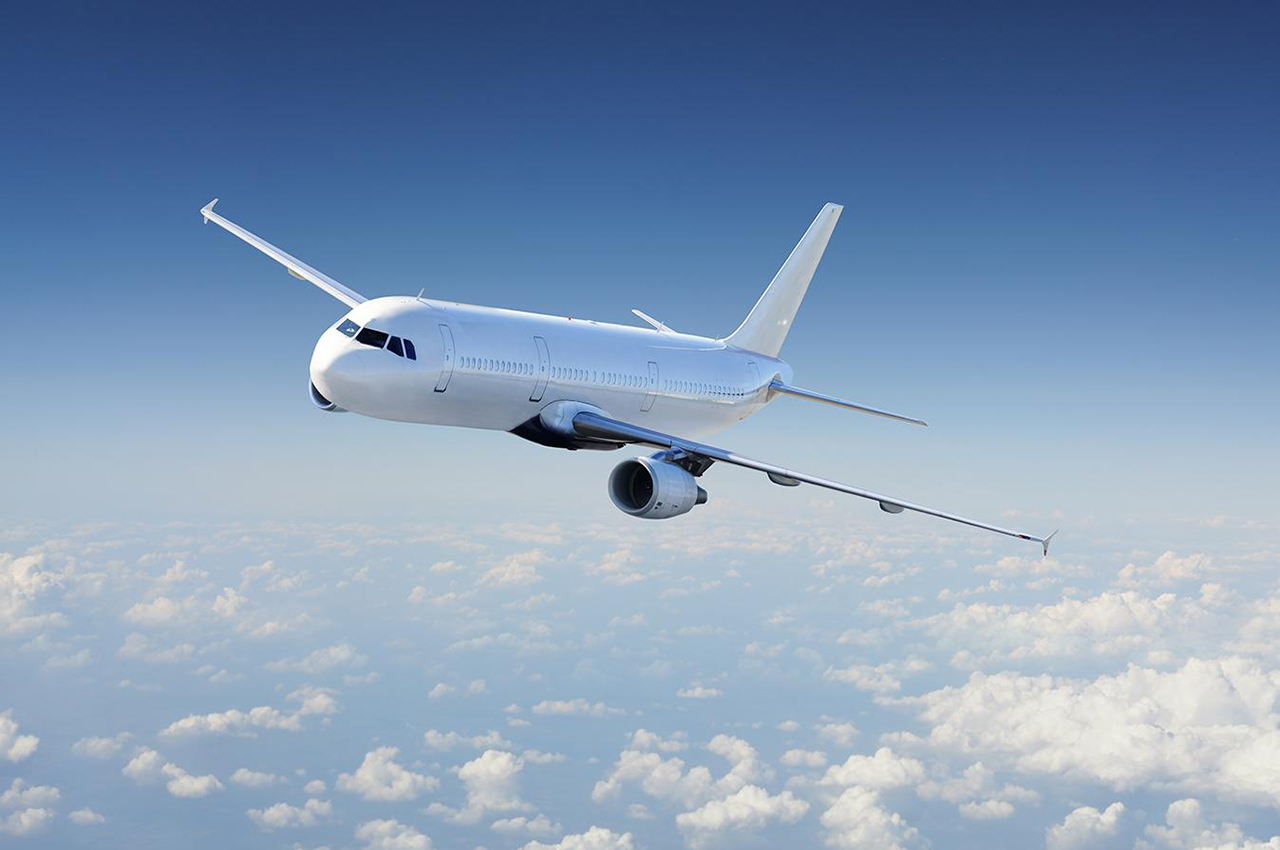 Aerospace
ANSYS
is widely used by the aerospace industry to simulate bird strike, jet engine blade containment, and structural failure.
Aerospace applications include blade containment, bird strike (windshield, and engine blade) and failure analysis.
With
GENESIS
, you can perform multidiscipline aerodynamic and structural design of a wing or reliability based design of a landing gear. 
3DCS
Software has been applied to reduce shimming, improve final assembly and reduce costs associated with non-conformance.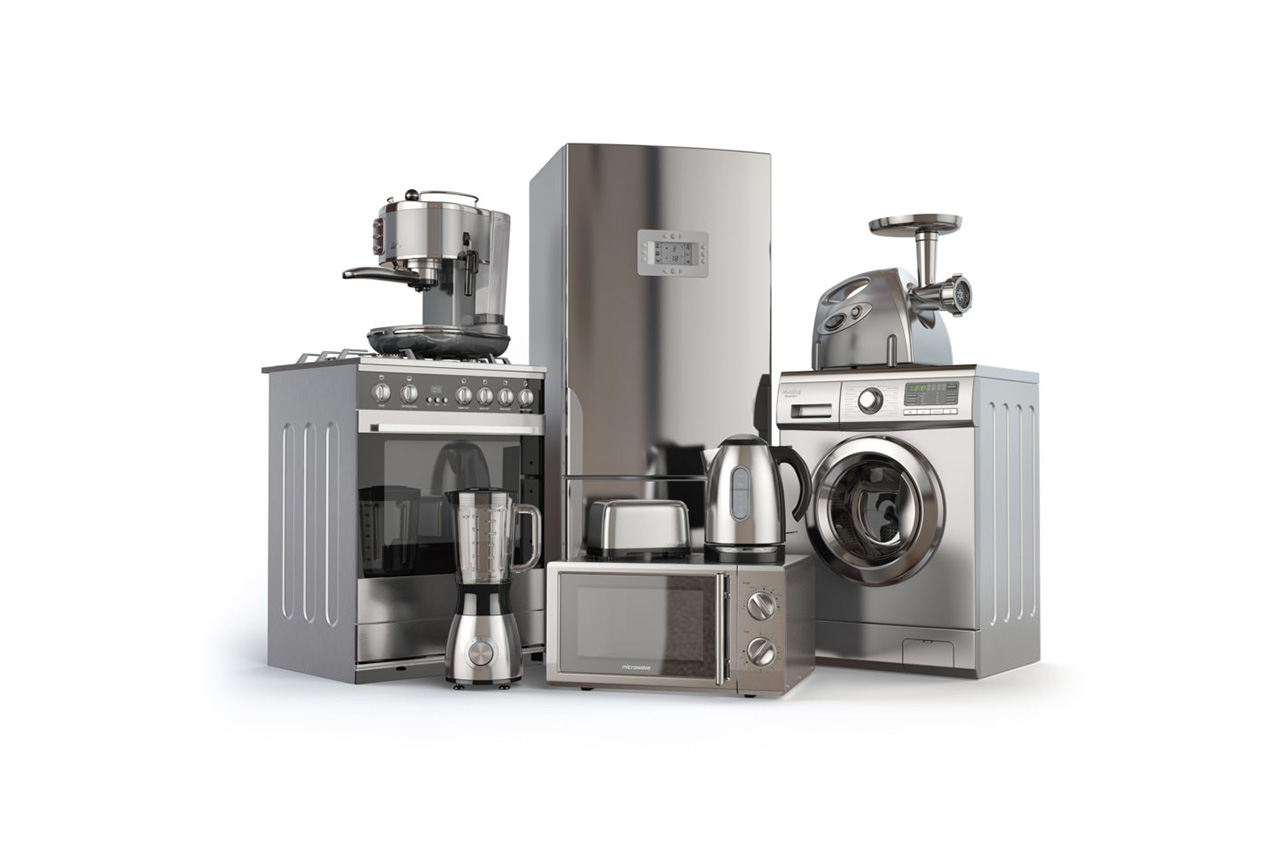 Consumer Products
Digitally transforming consumer products ideation, design and manufacturing processes is key to accelerating consumer goods innovation. Delivering competitively differentiated products to market faster and at lower cost than the competition while addressing sustainability concerns is essential.
Utilizes nonlinear and active electrical components (such as semiconductor devices, especially transistors, diodes and integrated circuits) to design electronic circuits, devices, VLSI devices and their systems.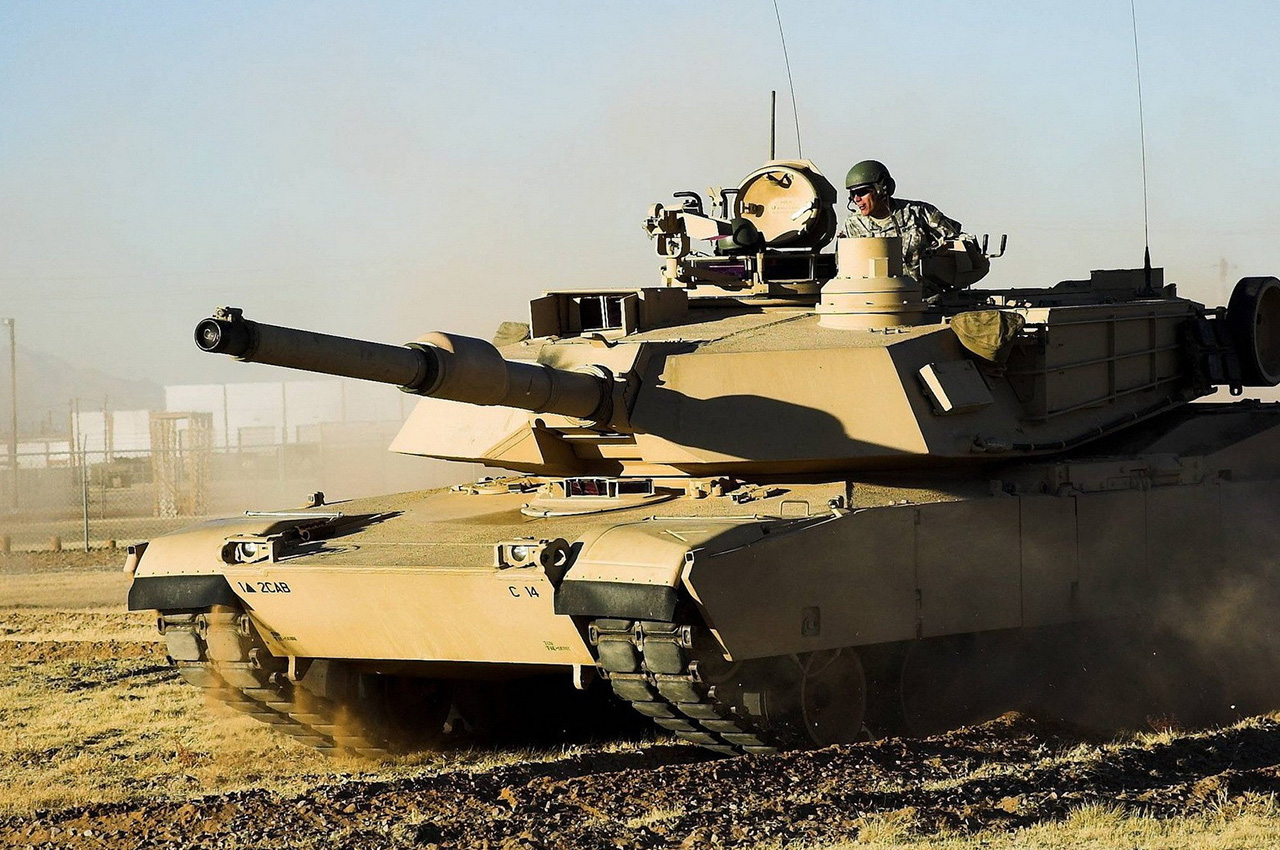 Defense
Defense technology is mission critical. It must constantly improve to stay ahead of threat and perform without fail in the harshest of environments.
Ansys simulation solutions help accelerate modernization and optimize sustainment of defense technology from the microchip to the mission. Delivering advanced capabilities more quickly enables defense leaders to stay ahead of the threat.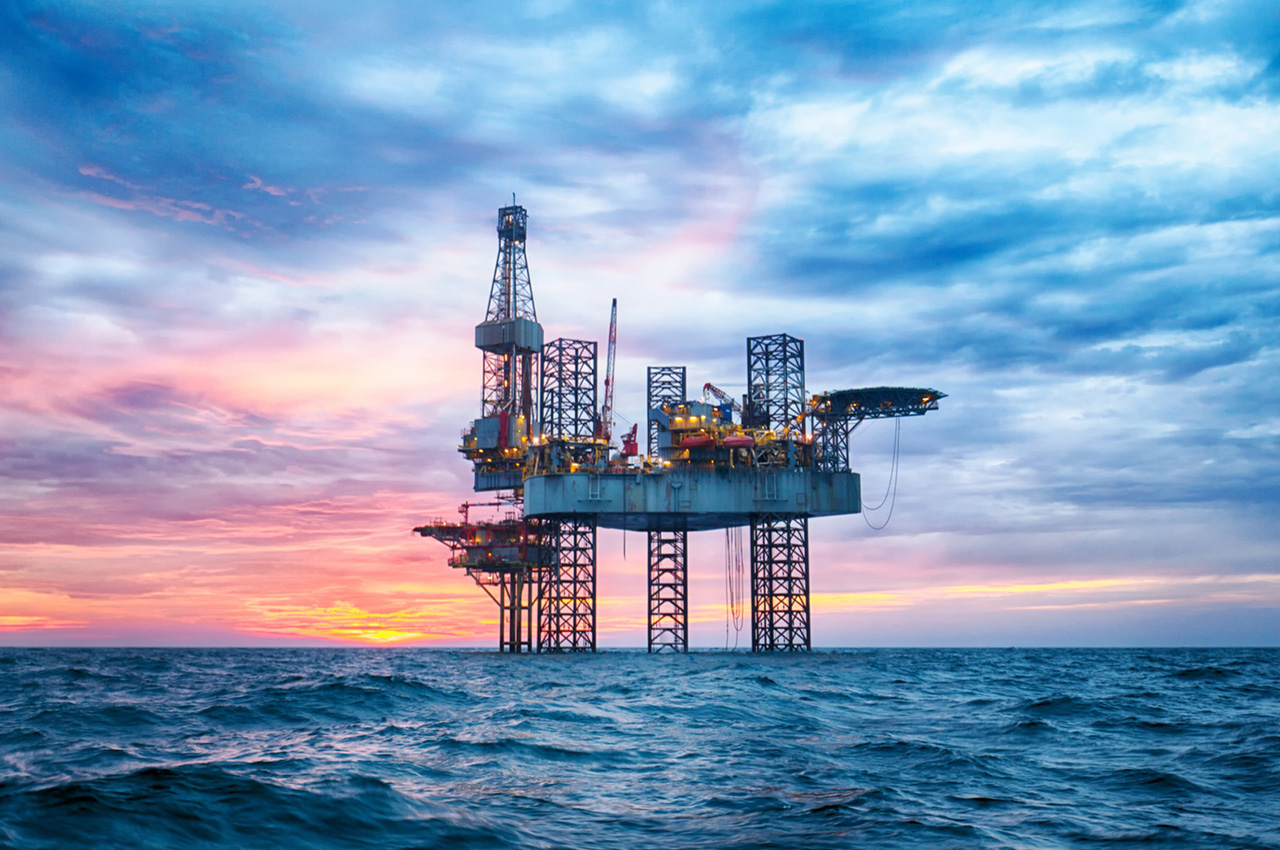 Petroleum Engineering
Challenges in the oil and gas industries must be met with optimal productivity and efficiency.
Delivering a successful future requires innovation throughout the sector, developing present practices, and implementing new technological advances.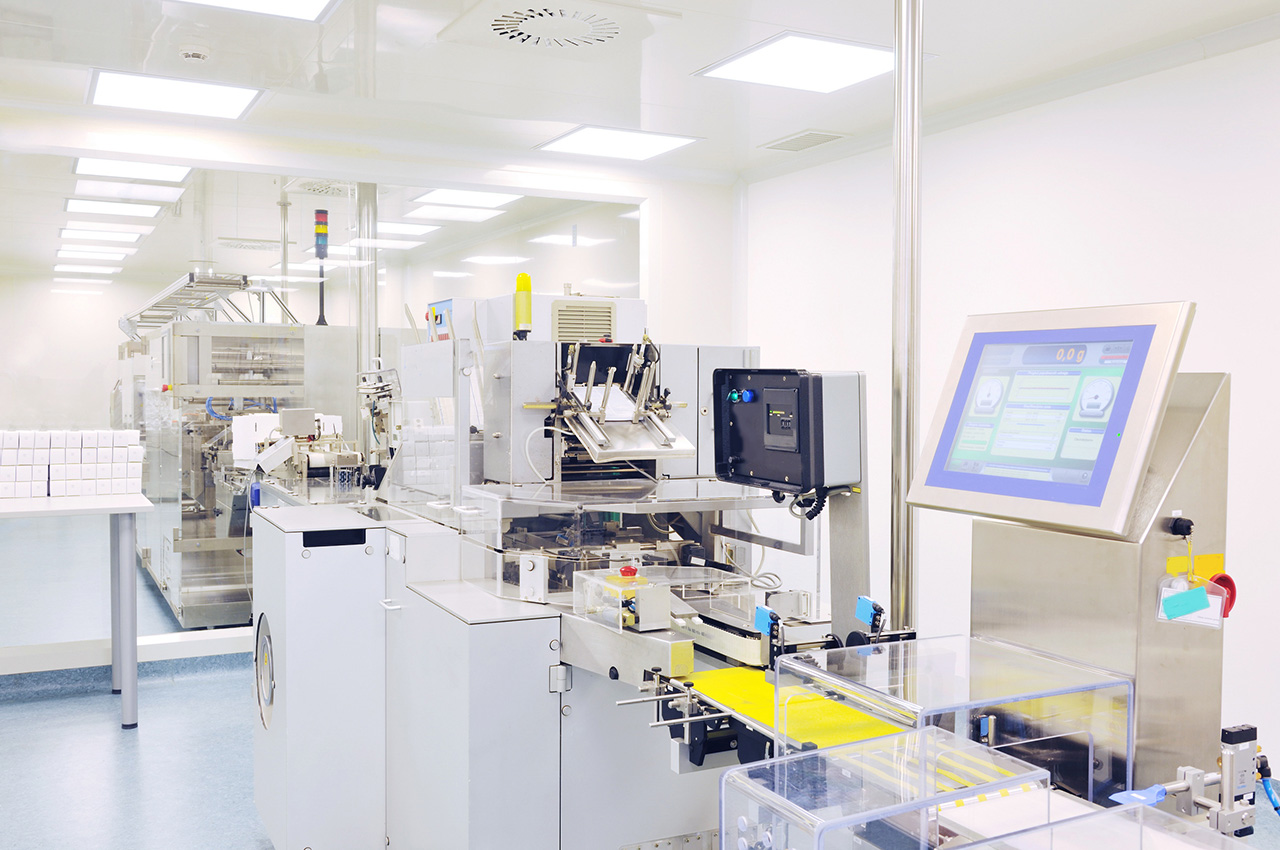 Healthcare
Modeling and simulation are proven ways to address the high and unsustainable costs and time required for design and regulatory approval of increasingly complex healthcare solutions. This in silico approach maximizes patient safety while making healthcare more affordable.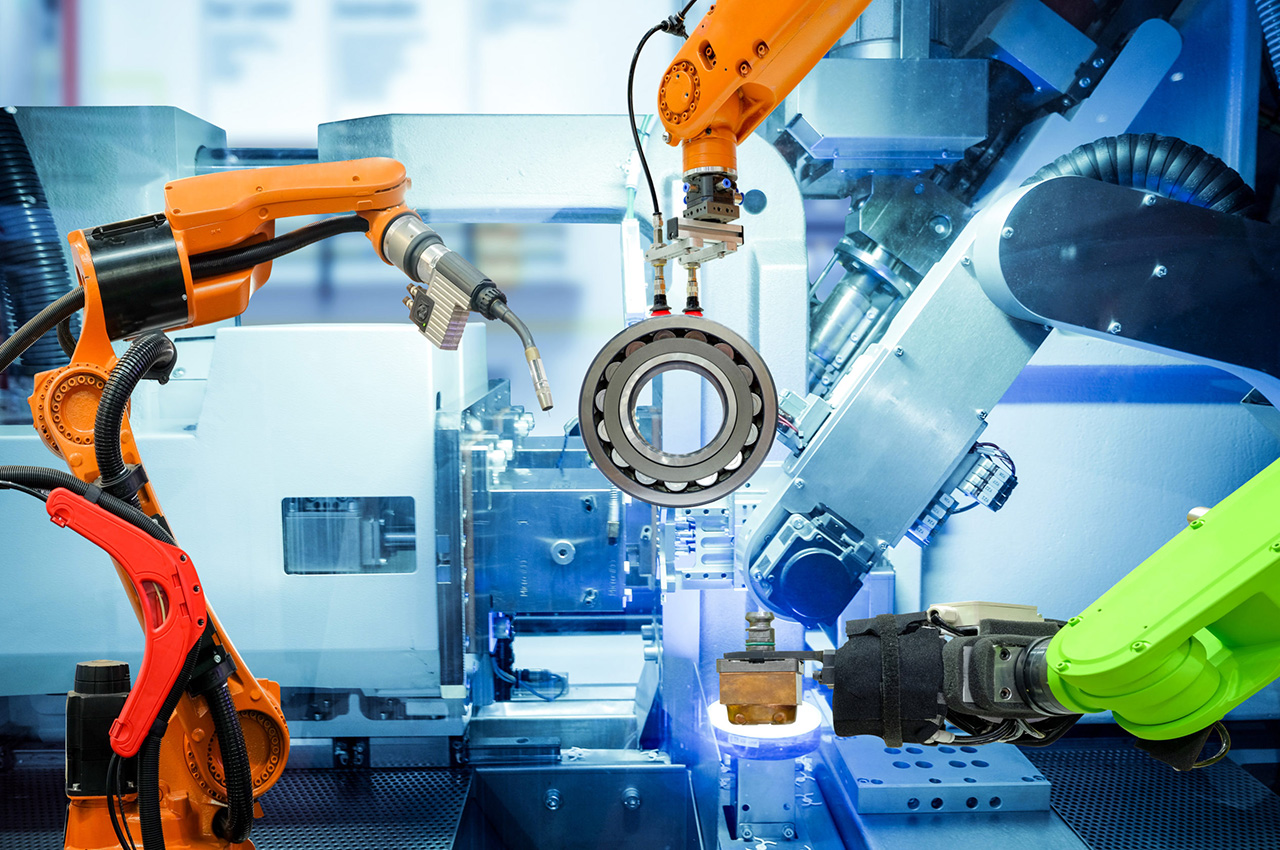 Manufacturing
Software has become a decisive cost and time factor in regard to developing and establishing manufacturing systems and setting them into operation. These software are widely used in manufacturing process such as Metal Stamping, Forging, Blow Molding, Roll Forming, Additive Manufacturing, etc.
In addition, software determines the availability, reliability as well as functionality of manufacturing units. Software Engineering for Manufacturing Systems considers the methods and procedures required to deal with problems in the software engineering of control technology for manufacturing systems. Our solutions accurately predicts the stresses and deformations experienced by the metal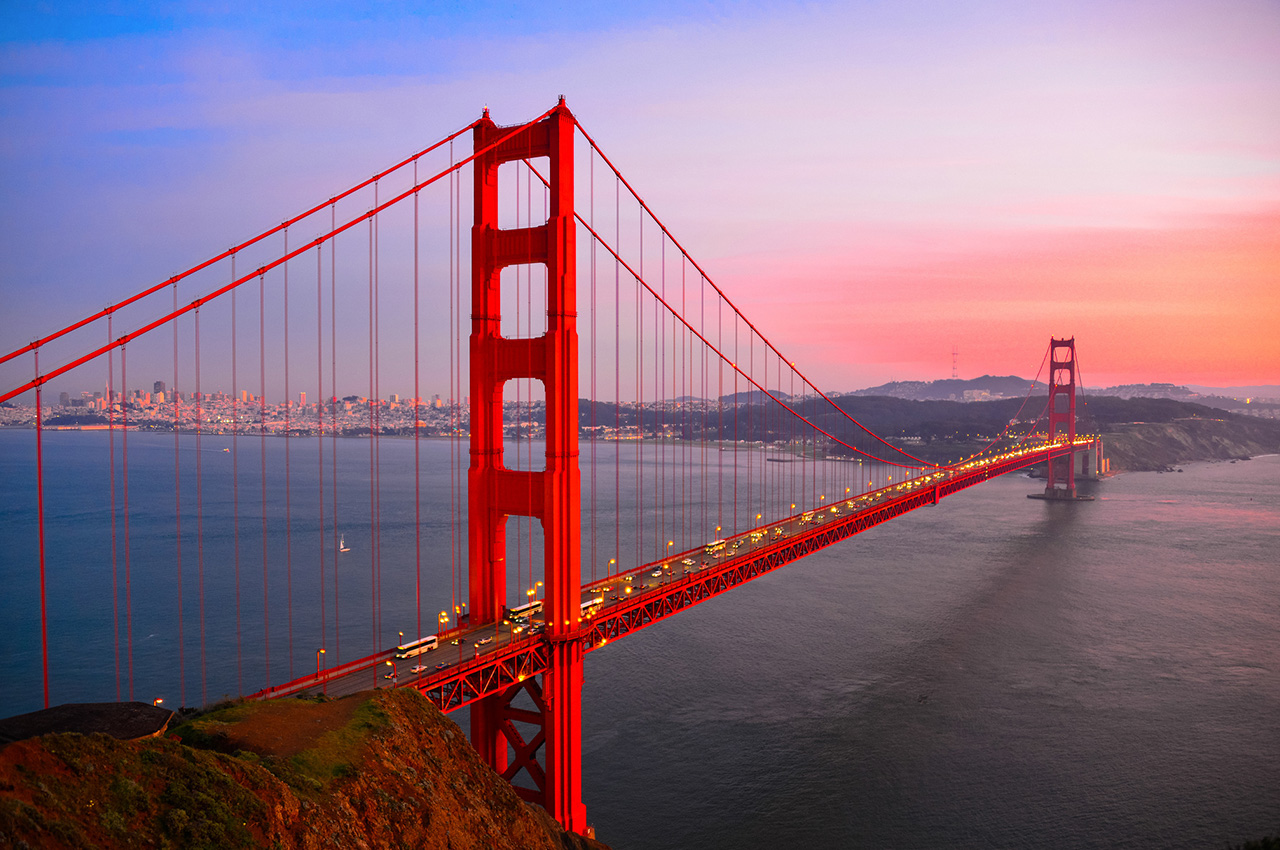 Civil Engineering
As buildings and cities become more connected and interdependent, physics-based simulation of smart buildings leading to digital twins is the only way to deliver the cost-effective and sustainable future of the construction industry.
Large civil structures such as concrete dams, nuclear power plants, high-rise buildings and bridges are massive enough that their vibration due to earthquake excitation affects the motion of the soil or rock supporting them.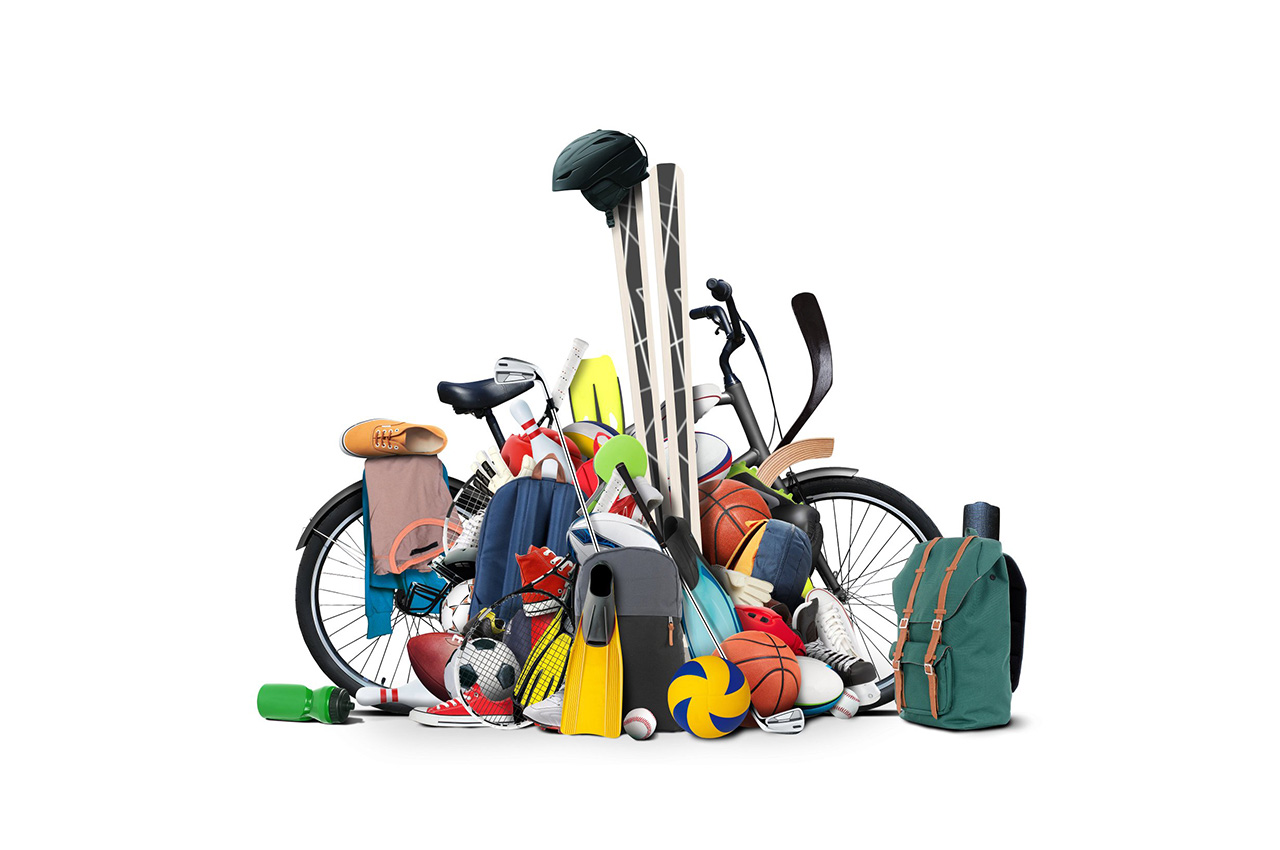 Sport Equiment
The margins of victory are measured in fractions of a second. Simulation provides the competitive edge while ensuring the safety of the competitors. 
Computers play a big part in our work, modern techniques allow us to look at how structures bend and vibrate and also how air and water flow around athletes and equipment.
These new tools make it possible to simulate how products perform in the real world and assess how changes in design may affect the sport. The changes we make may be to improve performance or to ensure regulations are upheld.
Are you looking for an Engineering solution?
We provide expert engineering simulation solutions that spans the entire range of physics, providing access to virtually any field of engineering simulation that a design process requires, and continuous training.




ENGINEERED SOLUTION. OUR PASSION. DYNA FORMING ENGINEERING & TECHNOLOGY